School Communication Team
School Communication Team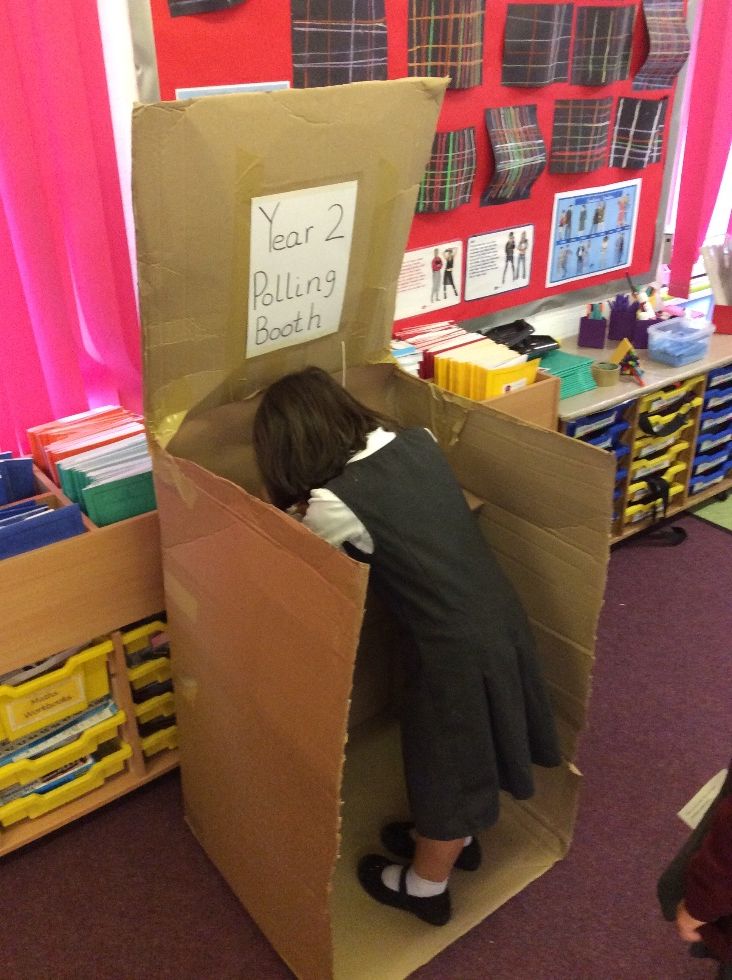 Who are we?
We are a united team of democratically elected pupil representatives. Our aim is to give every pupil in the school a voice, that is heard and discussed in our regular team meetings.
We all wrote thoughtful speeches which we shared with our class and then a secret ballot was held.
So far, we have held a whole school assembly about the suggestion box, informed parents of our actions via the school newsletter and regularly updated Mrs Hughes. We take minutes of each meeting and these are uploaded onto our school page.
This half term's focus: Having listened to the feedback from the children's suggestion box, the team have decided to make improving play times their priority this half term. We want all children to look forward to play time.
School Communication Team Minutes
Perdiswell Primary School, Bilford Rd, Worcester WR3 8QA Phone: 01905 453348